About Skylark
We take this opportunity to introduce "Skylark" as a professionally well managed company engaged in providing outsourcing services. Over a period of time we have developed our expertise in providing services like Healthcare, Medical Billing, Indexing, Accounts Payable, Title Indexing and E-publication.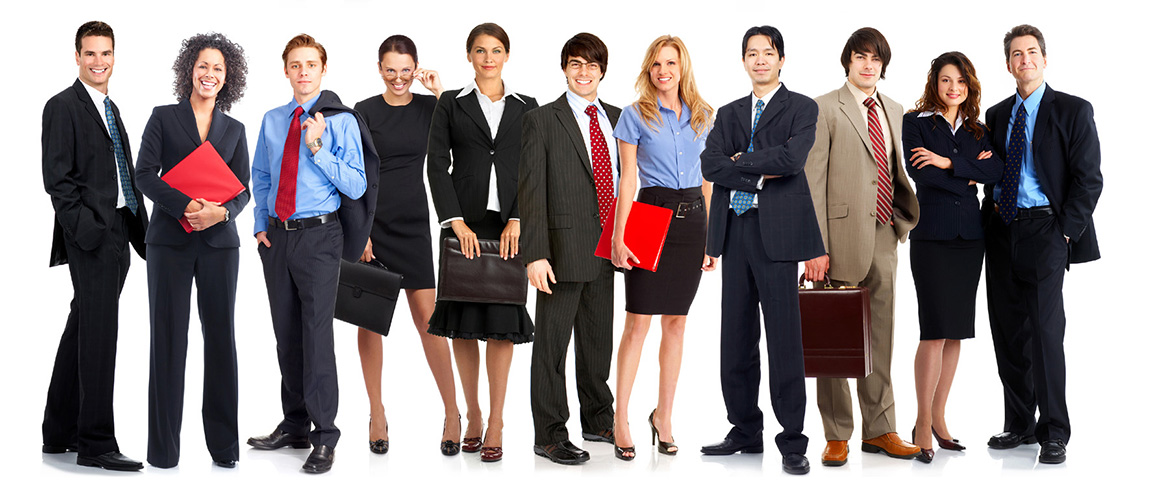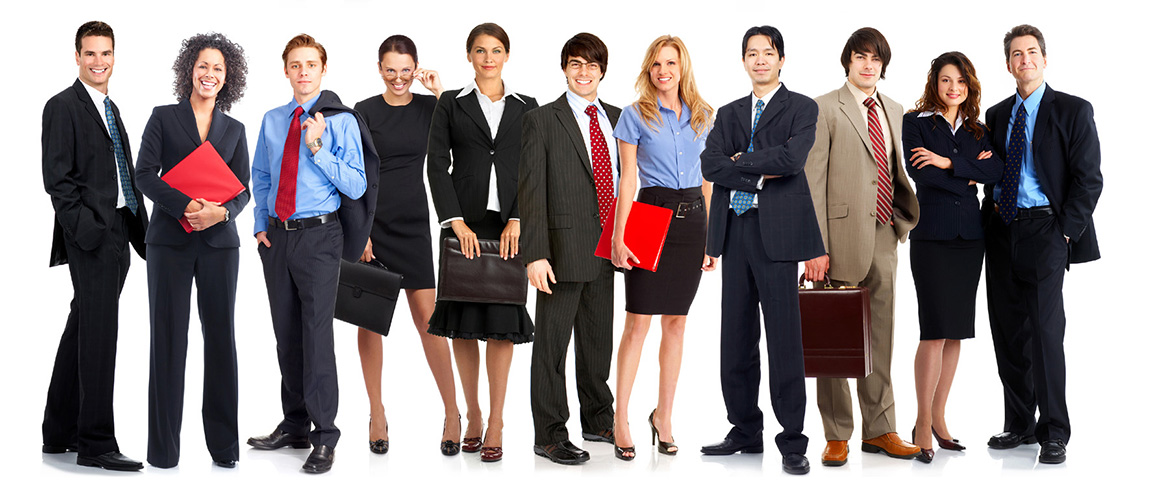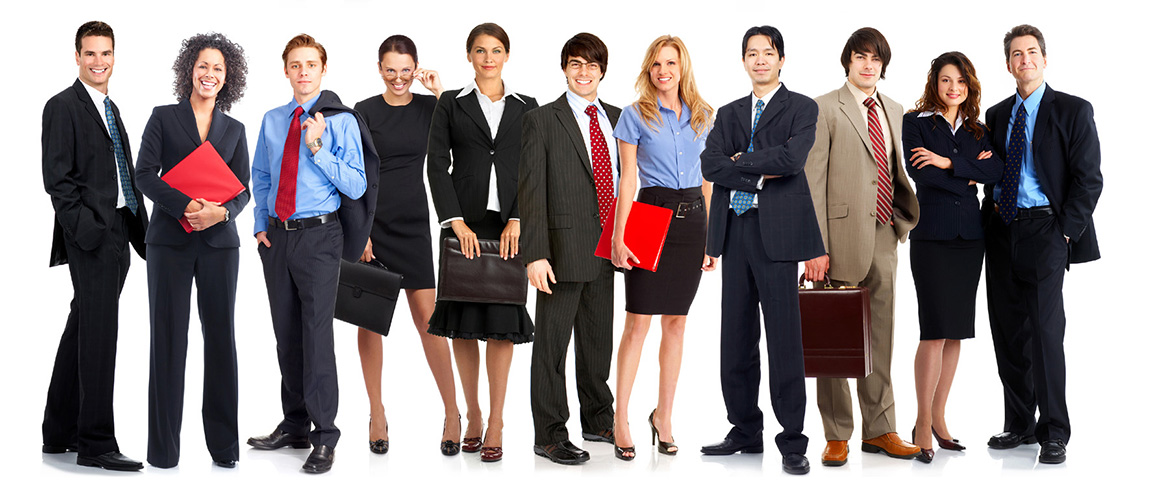 Skylark has established its operations in year 2002 having its primary focus on providing software services and providing IT enabled services. However, we gradually developed our expertise in providing various outsourcing services like Data Conversion Services, data entry, Image indexing services, customer care, transaction processing and other value added services.
Over a decade the company has developed and expanded its operations. This is evident as now we are 200 employees company. We have been instrumental in providing Employment opportunities not only for the candidates located in heart of the Kolhapur city but from nearby villages. Our Human Resources team has mainly focused on providing employment opportunities not only to the candidates belonging to lower strata of the society but also for physically challenged people. We call ourselves as an "Employee Centric company" and have motivated our employees to display the core values of always being Available, Attentive and Reliable to our customers. It has helped us to be a preferred outsourcing partner to our client. We have developed a culture to go one step ahead to provide something called as "Customer delight". We have a strong and experienced Leadership & Human resources team which is consistently helping us to achieve our desired growth and objectives.
Day by day we have continued our development, expanded our operation and have invested in technology. We have developed new method of training so that we can deliver the quality output to our client. We are following the Best practices and highly committed to deliver high quality data, customer service, electronic stapling and Mortgage document indexing services etc. We provide service to huge magnitude of clients from simple one time keying requirements or complex multi entry and multi levels of quality checking entries. Our customers are from all market sectors, including both Small/Medium sized Companies. We are strongly committed to deliver superior quality, at the low cost & timely solutions to our clients.
Today's business environment is volatile and we are adapting new technologies to achieve maximum profitability by using the method of maximum utilization of resources. We see the world through our client's eyes and identify key issues in customer's business so that we can provide end to end services solutions to those areas. We believe in maintaining long term relationship with our client. We are committed to provide best-in-class services to our clients and believe in continuously developing a business, which will allow us to provide long term and continuing benefits to our clients.
Vision
Our vision is to be a fastest growing BPO serving Domestic as well as International clients. We want to be a "Trustworthy & Self-driven Partner" for our clients. We want to be a socially responsible organization by building and developing a competent workforce from various labor pools and want to create maximum employment opportunities for all the sections of the society.
Mission
We at Skylark want to create a better customer experience by continually improving our processes and methods to achieve highest level of "Customer delight".
Quality Policy
Skylark Global BPO is committed to Provide Business process management solutions, Document processing services and Bulk Data Entry Services for Domestic and Internationals clients with quality service to exceed customer requirements with global bench marking for quality and cost effectiveness with high degree of customer orientation and market responsiveness.
We will achieve this through the best practices followed in each process, team effort, technology, maintaining effective management system and continual improvement of our processes.
Rural BPO
Our organisation collaborates social responsibility along with business objectives to make these initiatives a vital part of the organisation's cost effective approach. Over the years, we have adopted a thoughtful approach and have taken steps to address key areas which have an impact on society. The organisation drives these initiatives which are led by our Senior Management and is promoted across the organisation. We are thoroughly committed to bring about a change in the key areas which has a significant impact on the society.
Our objective is to groom and provide employment opportunities for people in rural areas especially rural women through value added training and Learning & Development initiatives for building future Managers & leaders.
This initiative opens up opportunities for individuals, who otherwise would not have a chance to gain employment opportunities.
The key objective is to help the society and inspire the lives of the underprivileged and extend our support in the upliftment of the society.
This initiative provides employment opportunity and benefits to:
Individuals in remote rural areas who do not have good employment opportunities in their home towns and villages and are therefore forced by circumstances to migrate in large numbers to the cities.
Women who are unable to attend regular jobs due to family priorities but still need to support the family income.
Create employment opportunities for spouses/children of factory workers who would otherwise have no employment opportunities.